Emporis Skyscraper 2012 Award: No.1) New York Tower
New York Tower , in Manhattan, picked up the Emporis Skyscraper Award where judges chose the best buildings which were completed in 2011.
The 76-storey tower, designed by Frank Gehry, is the 12th largest tallest residential block stretching 265-meters into the sky. Its stunning design consists of cladding made up of 10,500 stainless steel panels, almost all of them different shapes. This means that as you move around, its shape constantly changes.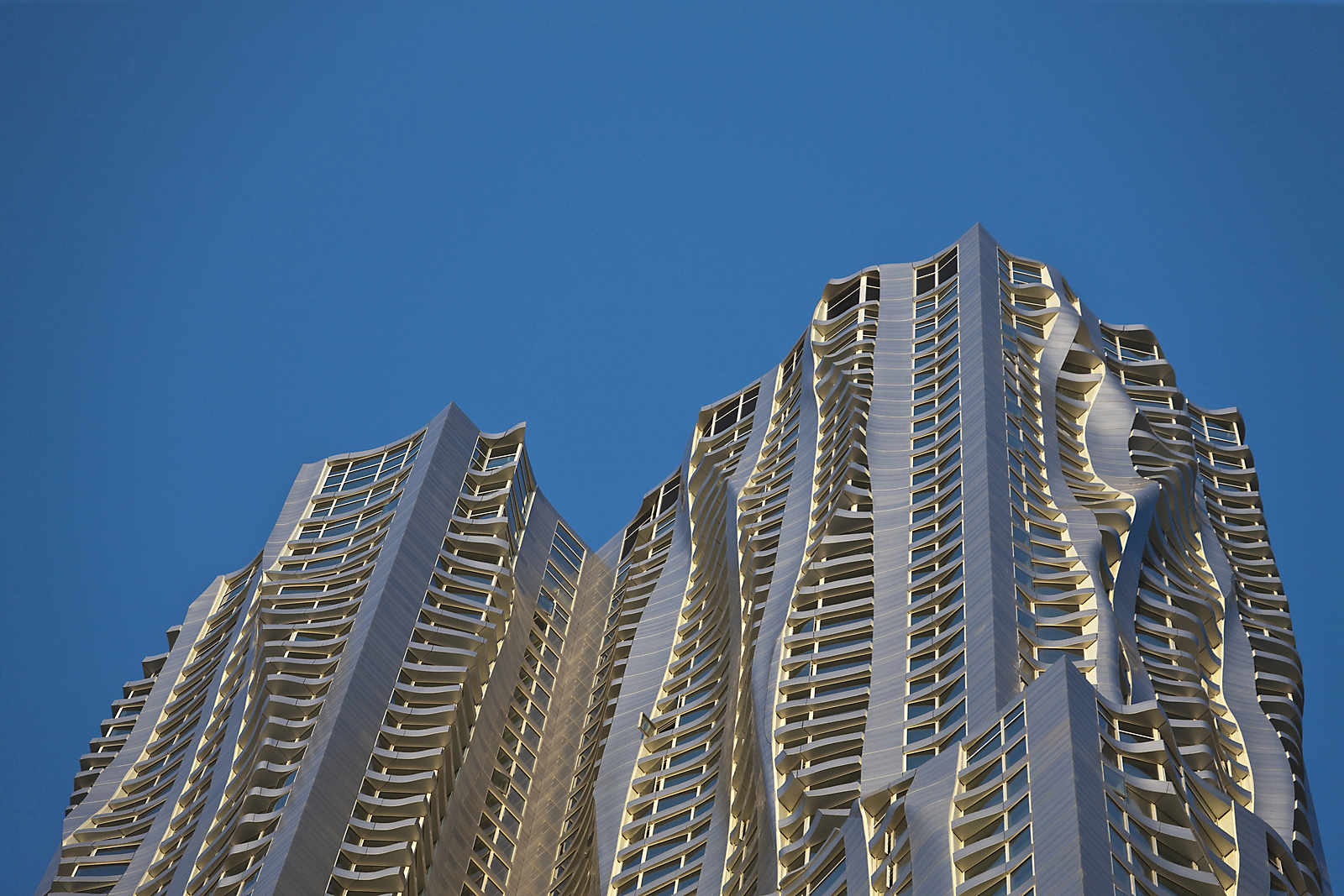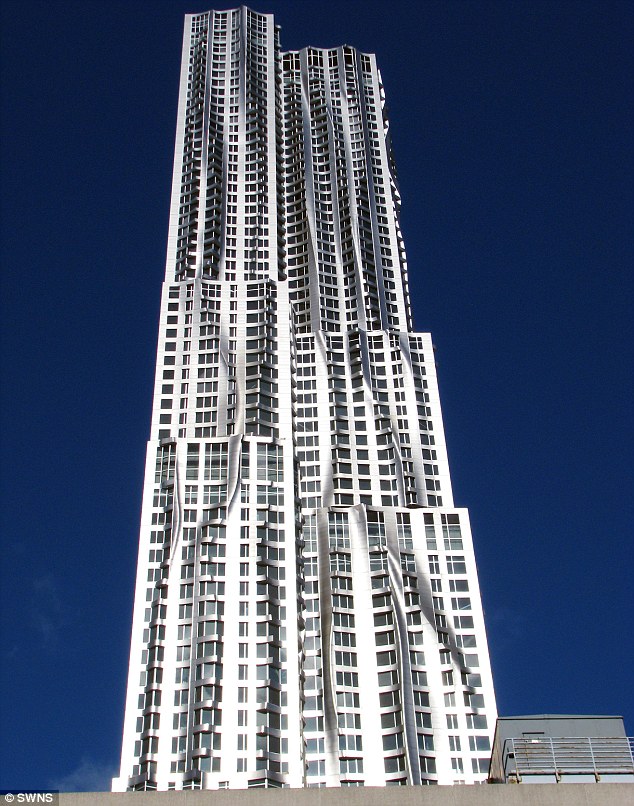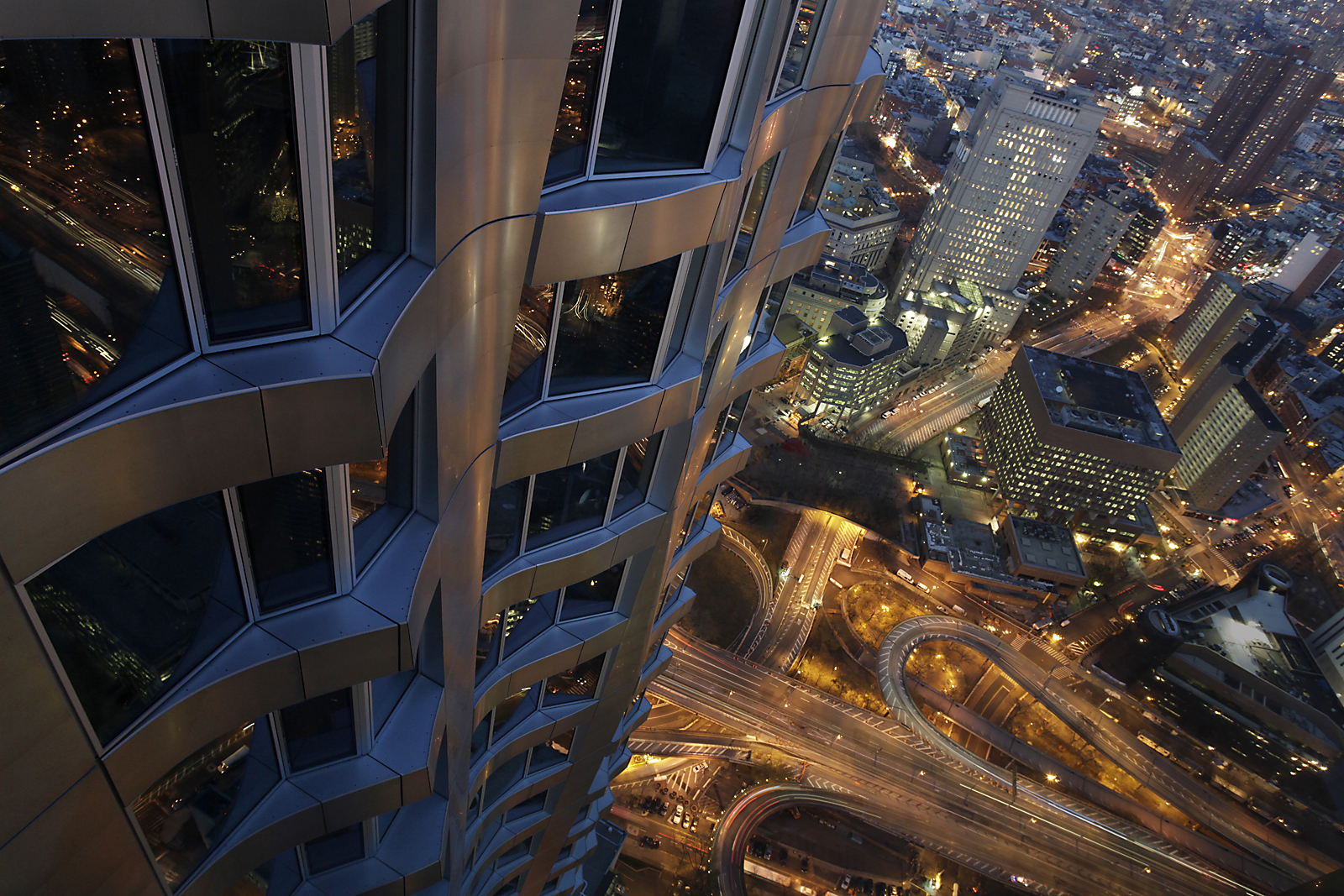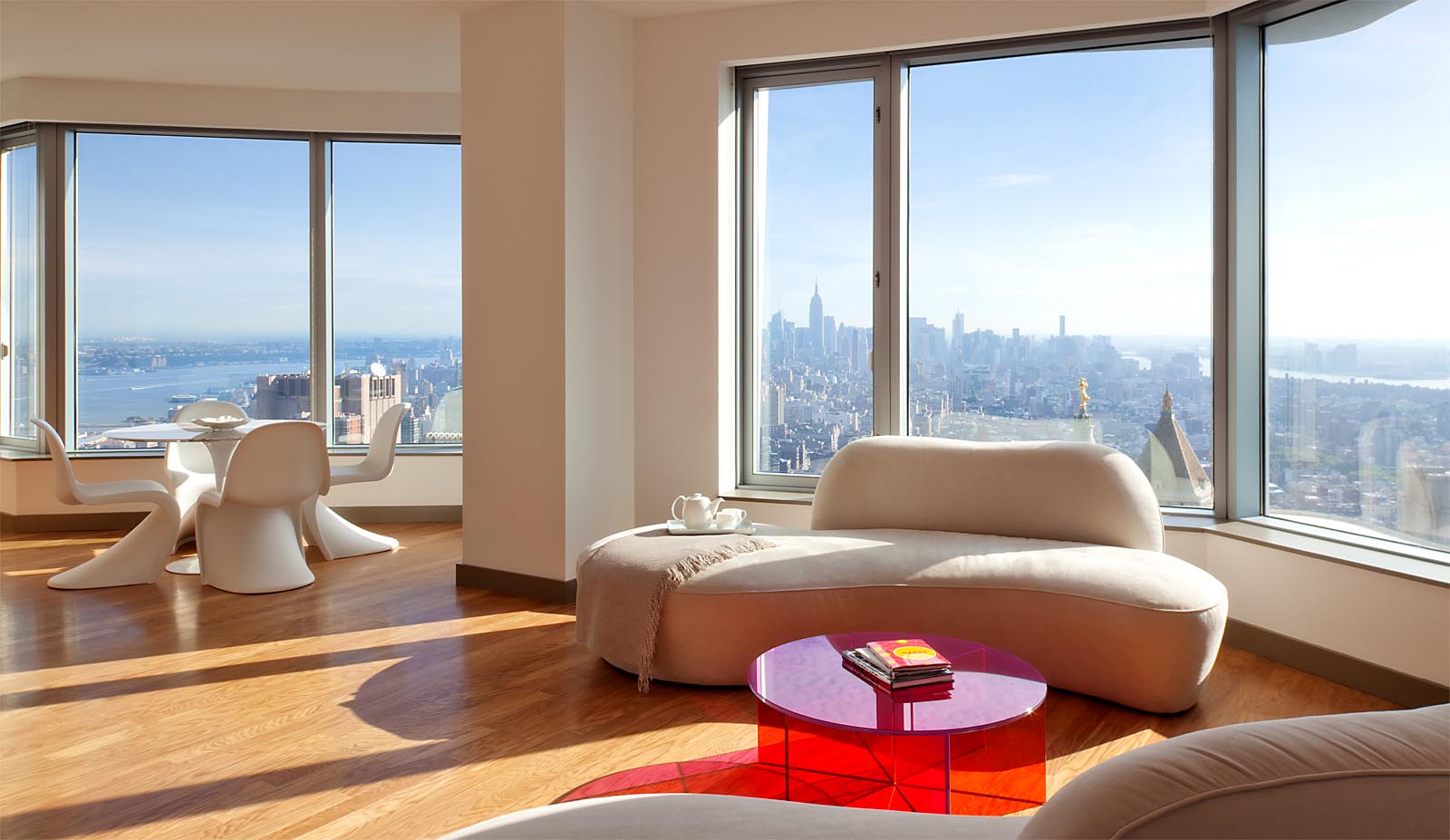 REFERENCES:
http://www.dailymail.co.uk/news/article-2243425/Top-10-skyscrapers-2012-New-Yorks-8-Spruce-Street-wins-Emporis-Award.html
http://www.newyorkbygehry.com/?gclid=CIqrzZHrprgCFciY4Aod0iEA4A#!new-york-by-gehry